5 tags
coffeeanddifferance asked: Is there a reasonable explanation as to why you didn't stick around for their visit to PdC Cabane à Sucre?
Coffee Common on TED.com Blog
coffeecommon: The Moments at Coffee Common video made it onto the TED Blog as well as a link to our Flickr stream.  Hard to believe it was all just a few days ago. http://blog.ted.com/2012/03/06/moments-at-coffee-common-2012/ So good.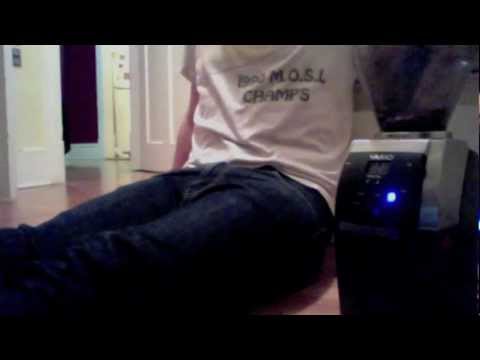 1 tag
This is a Brooklyn bound F train.
You call us @gimmecoffee because "Please, May I Have Coffee" didn't express an appropriate level of urgency. — Gimme! Coffee (@gimmecoffee) January 28, 2012